Home » Blog » GUNNAR Glasses » 10 Unique Valentine's Day Gifts for Techies
When your significant other is a techie, sometimes gift-giving can be a challenge. What do you give the person who likes something so advanced and ever-changing as technology? The answer to this question gets complicated by the fact that they certainly know more about technology than you. Even if that's not the case, finding the perfect gift for the savvy tech lover in your life can be tough. No matter what your experience with tech gifts, we've got your back. Today we offer a list of 10 amazing and unique tech gifts. Whether you're looking for valentine's day gifts for him or valentine's day gifts for her, these unique valentine's day gifts fit the bill.
This smart mirror is a trainer and work out partner all in one. With customized workouts, motivational trainers, and smart tracking features to keep up with your progress, the fit, or aspiring, tech lover in your life will adore this mirror.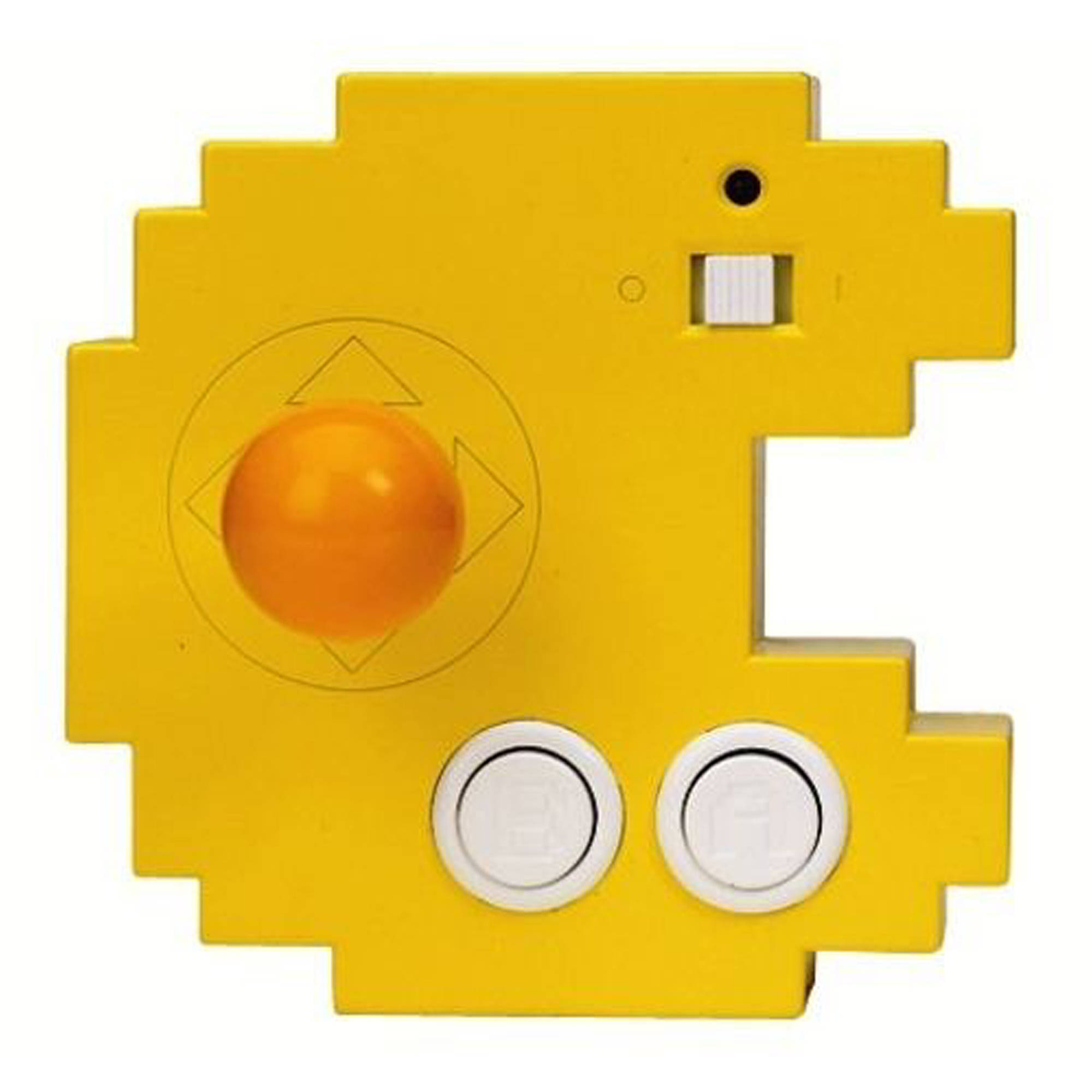 Who doesn't love a little nostalgia? Well, Bandai is bringing you way back to the arcade. This little gadget plugs right into your tv or monitor and includes 20 classic arcade games. Sure to please the techie gamer in your life.
This mug allows you to dial in the exact temperature of your drink and keeps it warmed to that temperature. If you want your coffee warm, but not burning, or cool but not freezing, this is the mug for you. Using the technology we have in such practical ways is sure to tickle the fancy of your tech-loving lover.
As the name implies, this plug charges fast. It's designed to cut down your charge time. Not only that, but it allows you to charge two devices simultaneously using its "rabbit ear" cables. While charging those phones, you'll still have a blue to use. Charge fast, power efficiently, and impress your tech-savvy friend with this cool gift.
Aesthetically pleasing, and cool, this clock tells you the time in a sentence, rather than with numbers. This unique and intriguing gift is sure to please the tech lover in your life. Everyone wants to stand out, and this clock will help you do that, in style.
Ever wonder how fancy restaurants cook your steak all the way through perfectly? The answer is Sous Vide. Sous Vide is a device that evenly cooks your meat using consistently heated water of time. You seal the meat in the bag and drop it in the heated water, and let the Sous Vide do its thing. After it is done, you sear it on the grill or stove, and voila! You have perfectly cooked meat. Blow your meat-loving techie's mind this Valentines.
We've all been on the go with a dead phone. Forget carrying around a clunky charging brick, and get a keychain. This keychain allows you to keep your phone from dying when you need it most. Conserve battery until you can get to a more permanent power source. Sure to please any big-time tech user.
Introducing the newest computer glasses from GUNNAR. The blue light glasses protect your eyes from the harmful effects of extended exposure to digital screens. GUNNAR's patented lens technology offers the most consistent and thorough protection. With its range of GBLF levels in each lens type, GUNNAR has got you covered. These new stylish frames allow for protection and fashion, effortlessly. For the discerning eyes of a technologically active, and fashion-forward person in your life. Praised by The Rolling Stone recently in their list of top Valentine's day gifts, GUNNAR is the perfect answer to the Valentine's day tech question. Check out Emery today.
The technology lover in your life probably has talked about upgrading your home to smart switches, plugs, and cameras. Why not start for Valentine's? Get your Valentine smart light starter kit. Home automation has never been so easy. Get in on the act, and your techie will thank you!
For colder climates! If you love to use your phone but hate to freeze your hands, these warm, and attractive touchscreen gloves are for you. Keep those fingers toasty, while staying connected.
Don't procrastinate any longer. Valentines is coming up. So, step up and get your loved one something nice today. We'll make it easy for you: shop Emery, and many other computer and gaming glasses right now!