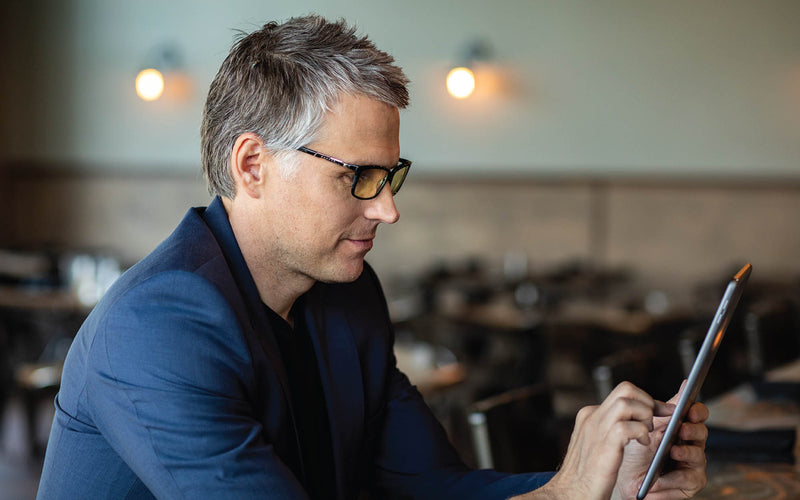 THE GUNNAR STORY
In 2003, Matt Michelsen was plagued with nagging headaches caused by long days spent viewing computer screens. Seeking help, Matt visited his Optometrist and was soon diagnosed with Digital Eye Strain.
With technology use on the rise, Matt and his wife, Jennifer, foresaw Digital Eye Strain affecting families around the world. They teamed up with Joe Croft, an optical engineer and began developing a product to address this growing issue.
Together, the three visionaries set out to provide protection for all eyes.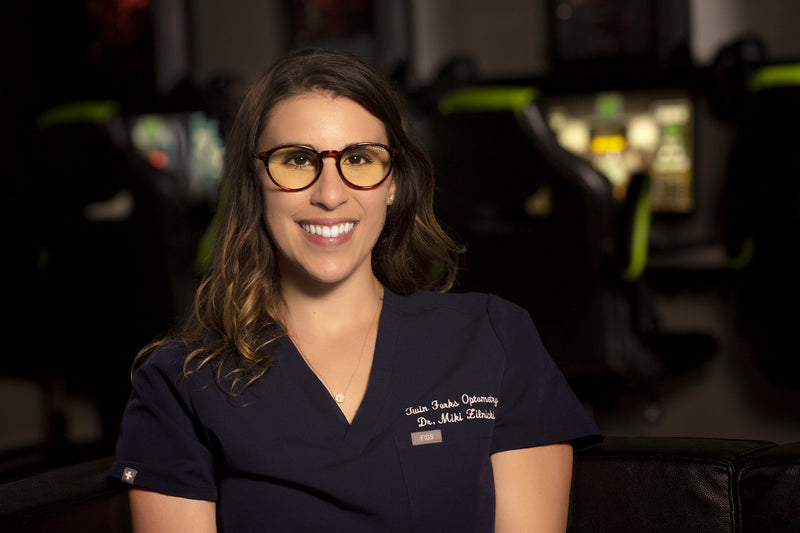 DOCTOR RECOMMENDED
"GUNNAR's patented lens technology is designed to address the symptoms
of digital eye strain. Their experience since 2006, and constant
innovation on the latest research, is what sets them apart. I recommend
GUNNAR gaming and computer glasses to all of my patients!" 

- Miki Lyn Zilnicki, O.D., F.C.O.V.D.