Digital Health
View all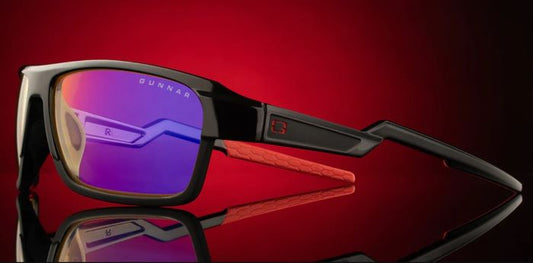 What is Blue Light? Blue light is among the colors in the visible light spectrum. When combined with other colors,...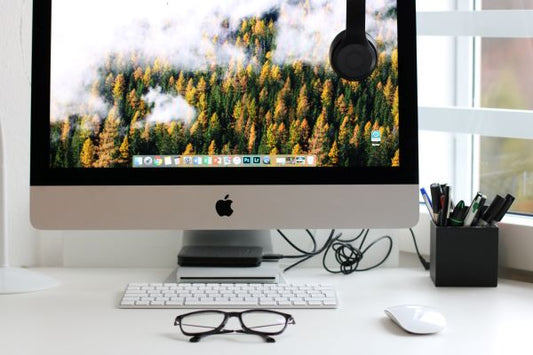 Many people rely on digital devices for work or daily communication in a digitally connected world. According to the Digital 2022...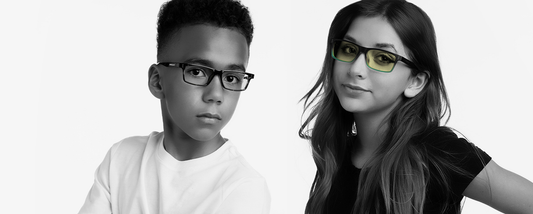 Dr. Miki Lyn Zilnicki describes the best practices recommended by optometrists for protecting your child's developing eyes.
Performance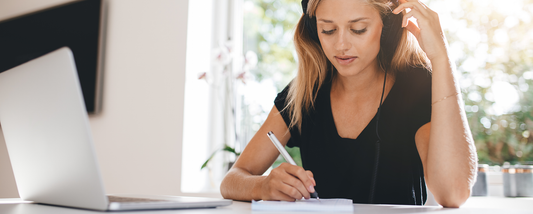 For some, these study tips might be a wake-up call. If you have severe structural problems, or bad habits that...
Community Sourced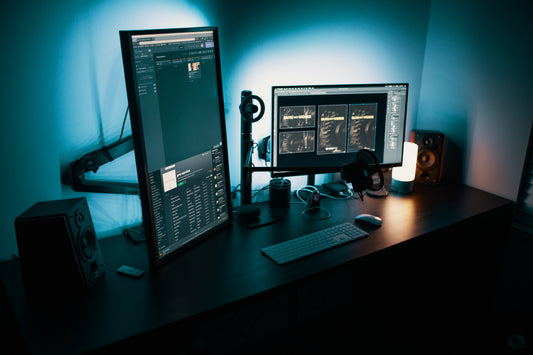 In this blog post, iluminatethesky shares his reflections on how GUNNAR patented lens technology has improved their health and experiences...