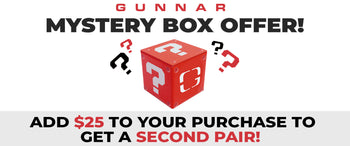 Mystery Box
Each Mystery Box will contain one pair of GUNNAR glasses, up to $99 in value! Maximum 1 per order.
Disclaimer
:
This is Final Sale Only.

 
Please note that no Returns, Exchanges or Warranty Replacements are allowed for this item.
What is GUNNAR Blue Light Filter™ (GBLF)?
Just how Sun Protection Factor (SPF) measures protection for the skin, the GBLF scale measures lens protection for the eye against artificial blue light. The higher the number, the better.
GUNNAR's 100% UV Protection coating also shields the eyes from harmful ultraviolet (UV) rays.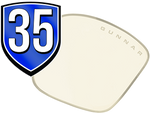 For discreet protection without the amber tint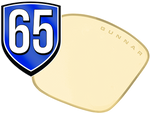 For optimal protection and performance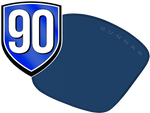 For protection from digital screens in sunlit environments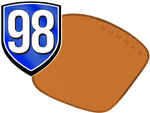 Max protection and improved sleep for nighttime screen use