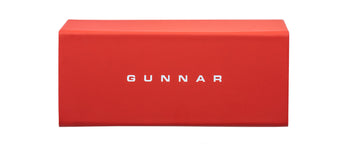 Red GUNNAR Glasses Case
Keep your GUNNAR glasses protected and in top condition with the limited GUNNAR flat-fold black glasses case. This velvet-lined case is built to last and withstand whatever life situation you find yourself in. When wearing your GUNNAR glasses, you can store your case easily by folding it flat!
What is GUNNAR Blue Light Filter™ (GBLF)?
Just how Sun Protection Factor (SPF) measures protection for the skin, the GBLF scale measures lens protection for the eye against artificial blue light. The higher the number, the better.
GUNNAR's 100% UV Protection coating also shields the eyes from harmful ultraviolet (UV) rays.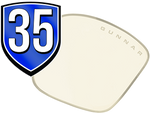 For discreet protection without the amber tint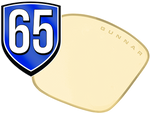 For optimal protection and performance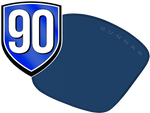 For protection from digital screens in sunlit environments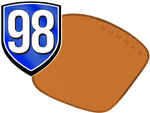 Max protection and improved sleep for nighttime screen use