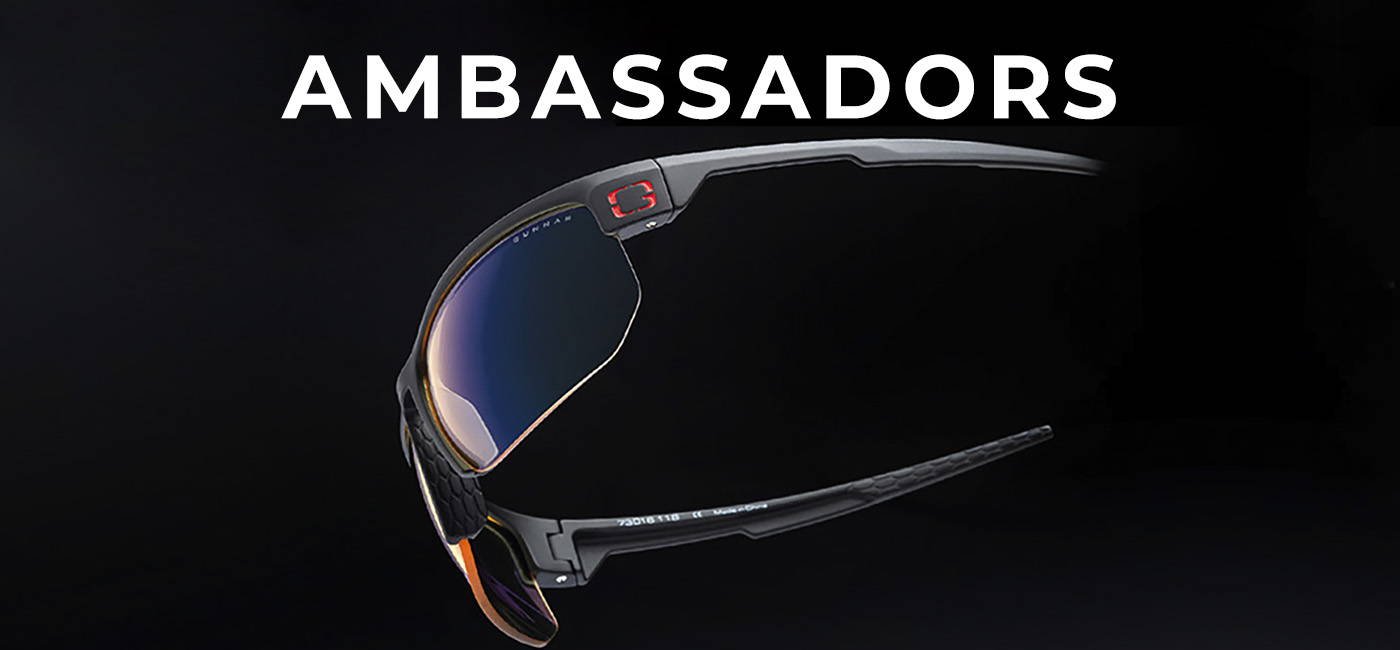 GUNNAR glasses help gamers and streamers reach peak performance while protecting their eyes.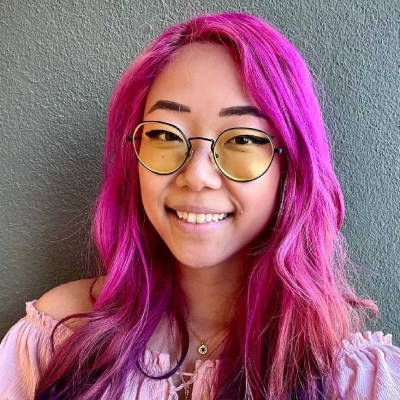 Stella

Chung has been a streamer for 7 years and the first game she played on Twitch was Telltale's The Walking Dead. Her streaming career saw her through a variety of games, focusing on FPS titles, and now she focuses on playing competitive shooters like Apex Legends. She's now a host and producer at IGN and hosts Apex Esports on the side while streaming part-time on Twitch.
Accomplishments:
Apex Legends Esports Host/Caster

Analyst for Apex Legends Global Series 2021 Championships

Host on E3 Daily Fix

 
Favorite Frame Style: Ellipse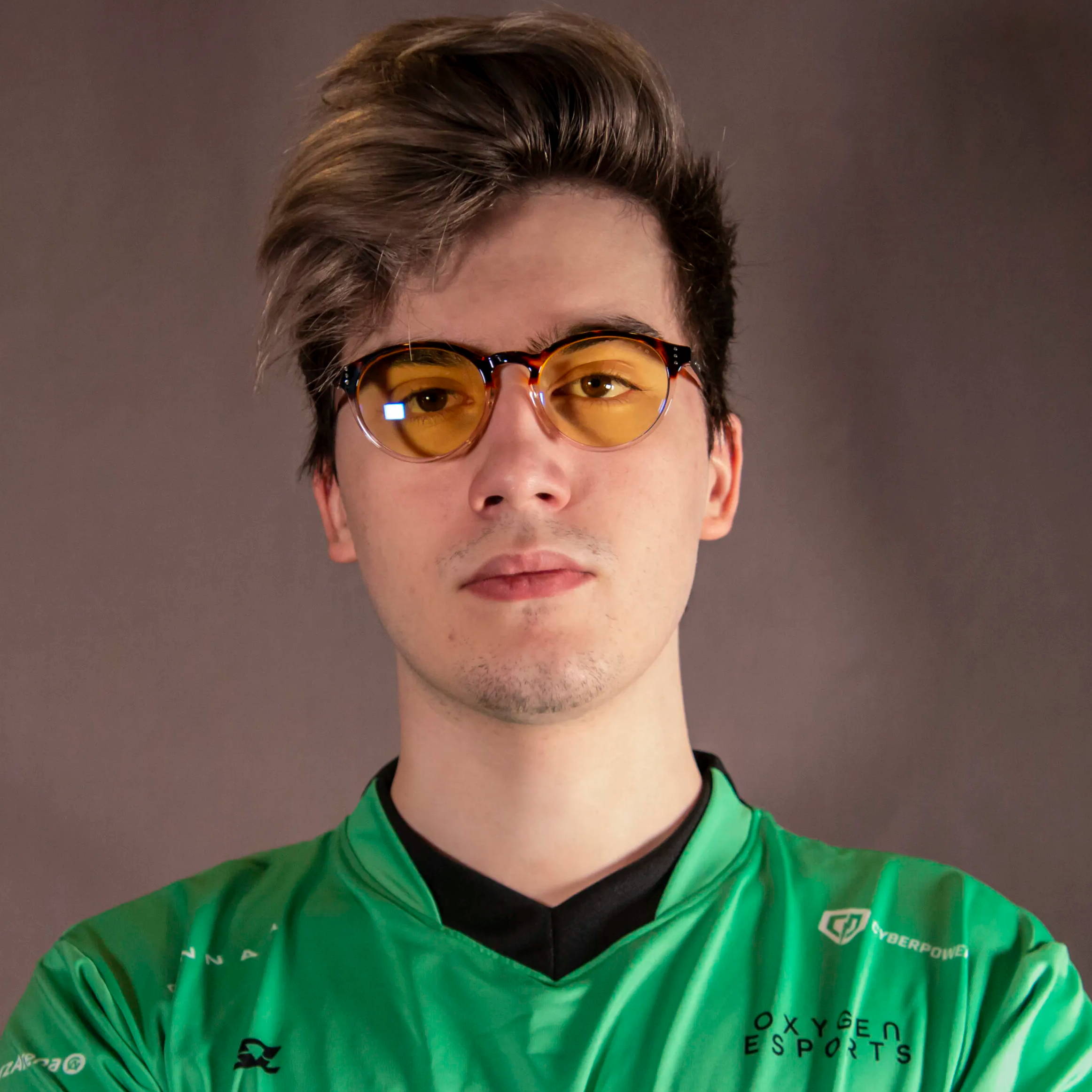 David "FoxA" Bucci is among the top Rainbow 6 Siege players in the scene today! He is the captain of Oxygen Esports and knows how to bring his team to victory in style.
Accomplishments:
Placed first in Rainbow 6 NAL 2021 and 5th in the Six Invitational 2021.
Favorite Frame Style: Attaché Tortoise Rose Fade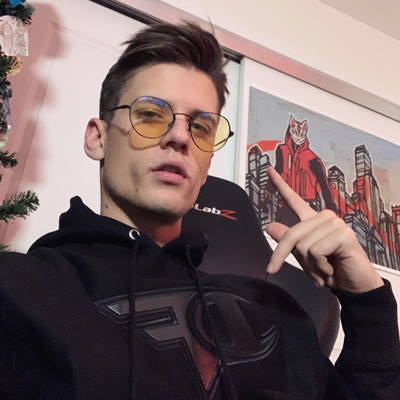 Model-turned pro-player Nate Hill is one of the best pro Fortnite players around, with multiple top 5 tournament placements. After being recruited to join FaZe Clan in August 2018, Nate Hill has helped FaZe take over the Fall Summer Skirmish at Twitchcon with his duo partner FunkBomb and was a qualifier in the highly anticipated first annual 2019 Fornite World Cup.
Accomplishments:
Multiple top 5 Placements in the Fortnite tournament scene.
Favorite Frame Style: Infinite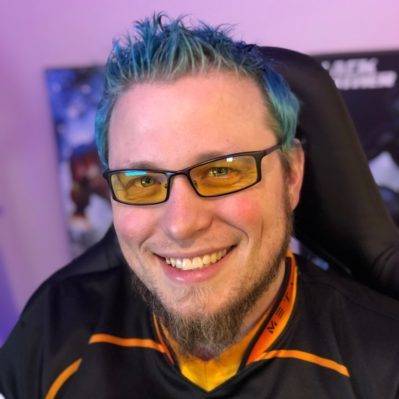 DadGotGame has been playing video games since he was a kid. His mom always said if he could play video games for a living, he'd be in heaven. He never dreamed it would actually come true. Dad has built the Dad Cave with the sole purpose of giving people a place to belong, a family.
Accomplishments:
He is most proud of the community he has built.
Favorite Frame Style: Phenom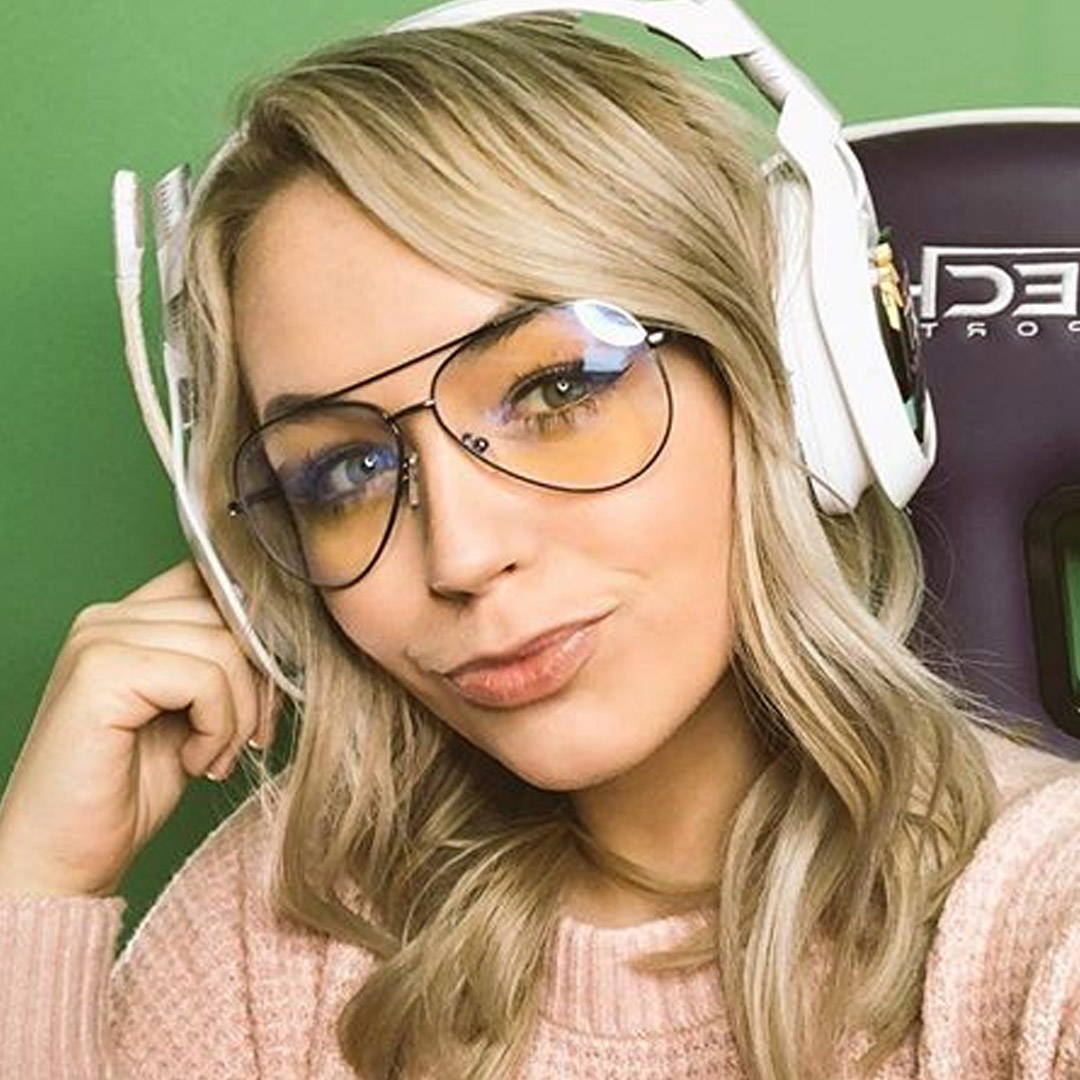 Queen Eliminator stumbled upon streaming purely by accident. Without any prior knowledge of what a streamer was, she found Mixer on her XBOX and began recording herself on a camera. Since then, her streaming career has picked up tremendously and she has not looked back. The most rewarding part for Queen is getting to put smiles on people's faces or inspiring someone that may be going through a tough time.
Favorite Frame Style: Maverick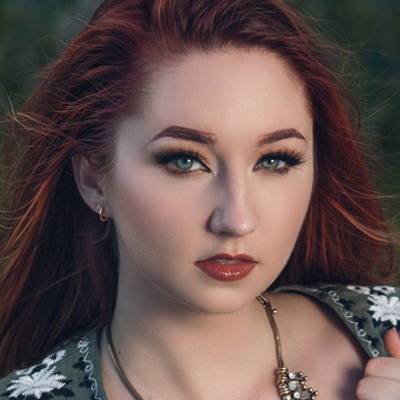 Part time partner on Twitch and full time professional cosplayer. Danica has been internationally recognized by her cinematic looking images where she recreates scenes from video games, movies, television and anime since 2014.
Accomplishments:
Professionally and internationally recognized cosplayer!
Favorite Frame Style: Jewel Maroon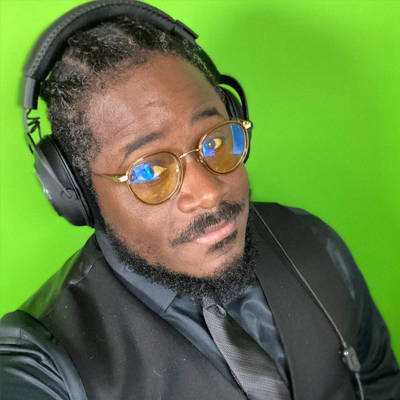 DeejayKnight is a space & sci-fi focused streamer & Event Host. Through his streaming channel on Twitch, he has developed a space that is comfortable for everyone to drop in and have a good time! He has been a long-time fan of GUNNAR and you can catch him wearing some top styles on his streams!
Accomplishments:
US Air Force Veteran who has established his space in the gaming industry!
Favorite Frame Style: Atherton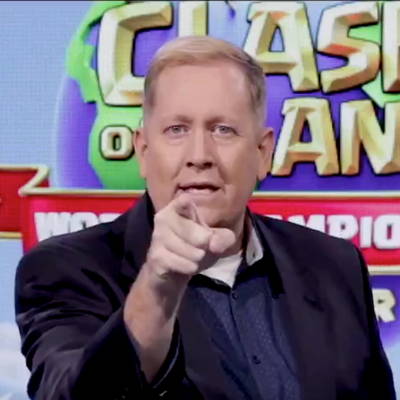 Galadon is a full time Streamer, Caster, and YouTube content creator with over 1.8 million subscribers. Covering mobile gaming for over 7 years- Galadon has traveled around the world yelling about video games.
Accomplishments:
Becoming one of the largest Clash of Clans Content Creator.
Favorite Frame Style: Havok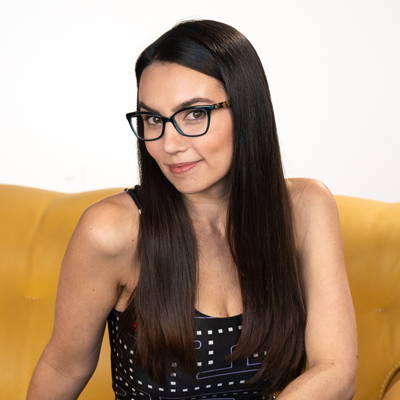 Trisha Hershberger is a TV Host and content creator specializing in tech, gaming and entertainment. She has been featured on channels like Disney XD, MTV, IGN, Nerdist, Geek & Sundry, Smosh & more. She now owns and operates her own production company, creating content for Fandom, Amazon, Newegg & Kingston Technology as well as her own Facebook, YouTube & Twitch channels.
Accomplishments:
She won two Streamy Awards as a full-time cast member & producer with Sourcefed & SourcefedNerd
Favorite Frame Style: Emery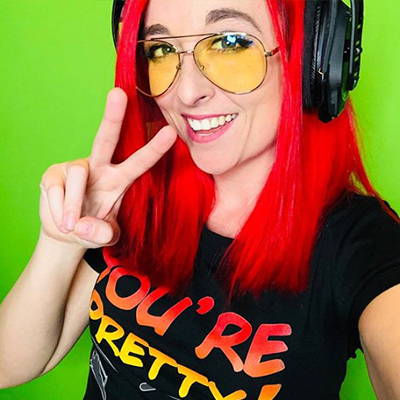 Lena Axios is both an entertaining streamer and a full time mermaid! You can catch her playing a large variety of games that make her happy at the time! Streaming games is only the tip of the iceberg with Lena, she also occasionally draws, make cosplays, and sculpts on streams to express her artistic talents!
Accomplishments:
Placing first on Mixer's first invitational and being spotlighted on Xbox's official website!
Favorite Frame Style: Maverick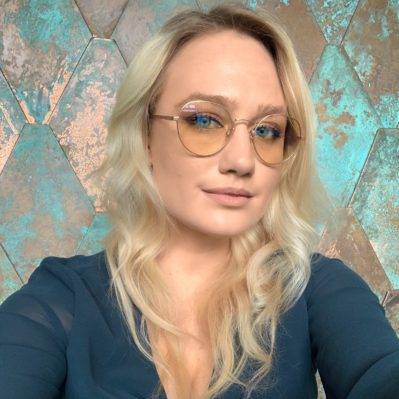 Robot Giggles started streaming in 2018 directly from her Xbox using a Kinect as a camera. When she started building her community, she began to slowly upgrade her gear. When she's not gaming, she is doing some sort of extreme sport (rockclimbing, snowboarding, etc.) or making crazy cosplays.
Accomplishments:
Her biggest accomplishment is her community. Together, they have supported each other in many different ways. From genuine conversations to raising money for a friend with cancer – they are all different ages, from different countries and backgrounds but there is nothing they can't do together.
Favorite Frame Style: Infinite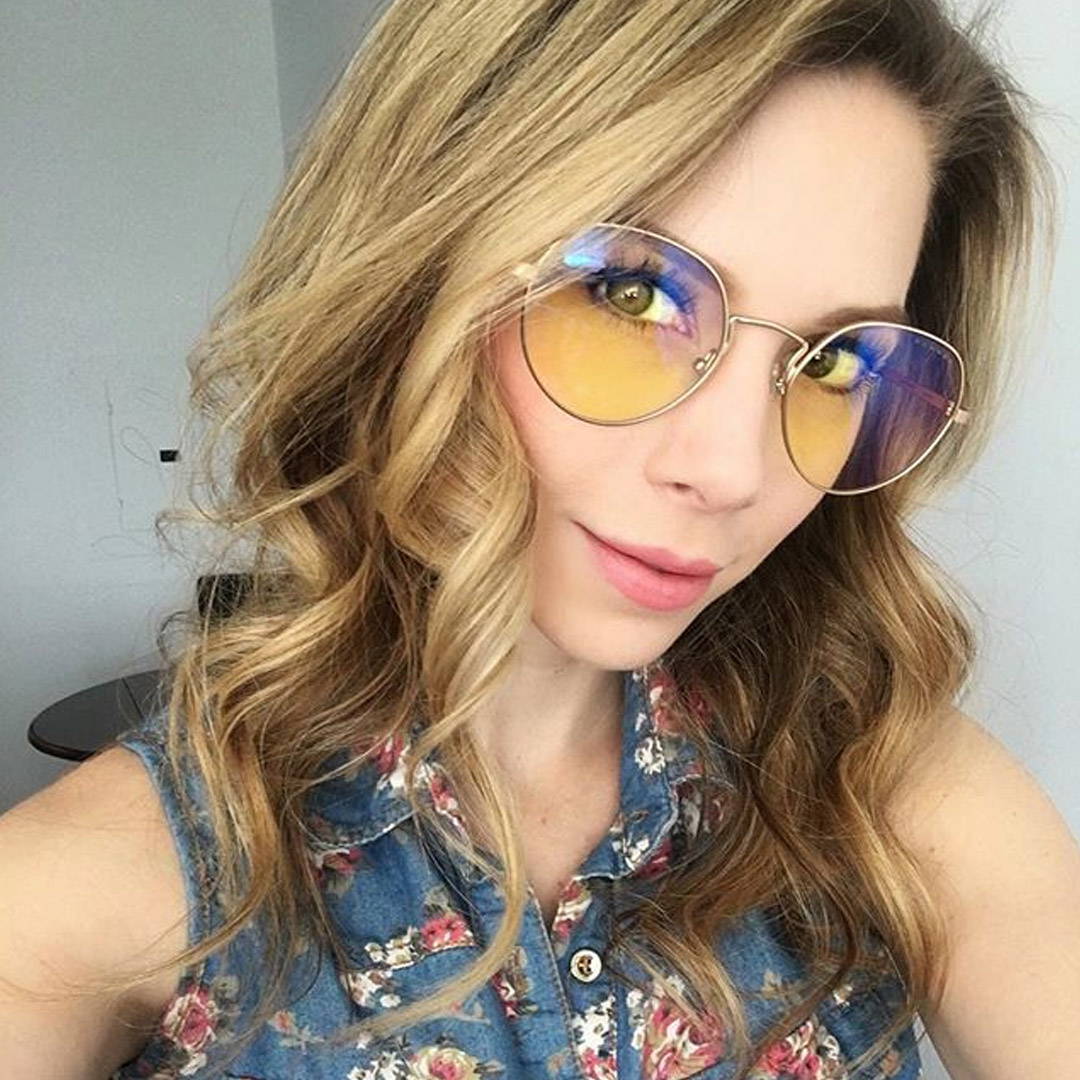 Being a gaming fanatic since Final Fantasy VII, Sarah Daniels has been enveloped in the gaming culture to bring her to where she is today. She plays mostly Destiny during her stream time and is well connected with both Bungie and EA Games. Outside of streaming, she is a full-time musical theatre actress based out of NYC!
Accomplishments:
Starred in highly acclaimed Broadway musicals and was a former Disney princess for 12 years.
Favorite Frame Style: Infinite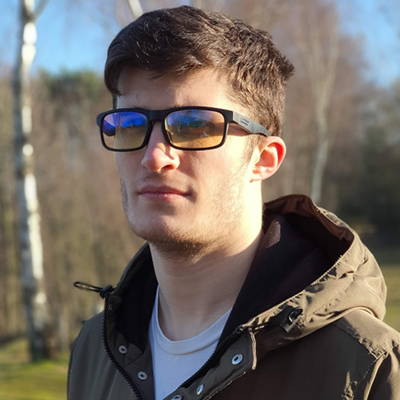 GaGOD is here to bring you a true, meme filled, highly competitive stream for the community. You can catch him playing on a whole other level when it comes to battle royale games and shooters alike.
Accomplishments:
Being one of the most competitive streamers in the battle royale scene, placing 1st in the Xbox leaderboards for Call of Duty Warzone.
Favorite Frame Style: Enigma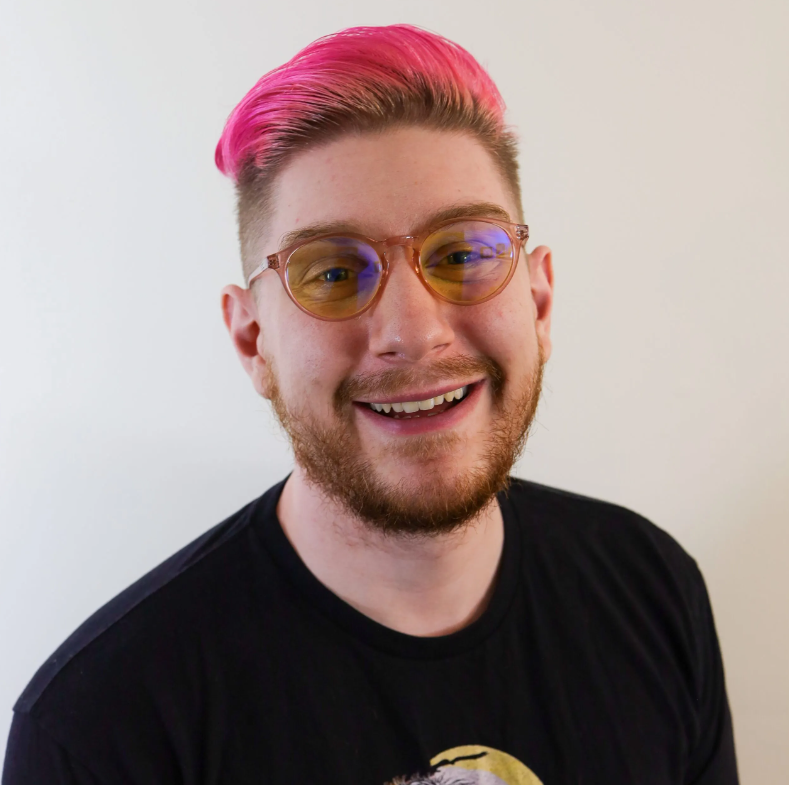 Shawn is a 26-year-old bisexual/queer partnered content creator on Twitch who specializes in queer/sex education and mindfullness. In addition, he is a verified Genshin Impact content creator and can be found educating Travelers all across the world on TikTok.
Accomplishments:
Published researcher in Bisexuality and Leading community member for Genshin Impact on Twitch, TikTok, and Discord.
Favorite Frame Style: Vertex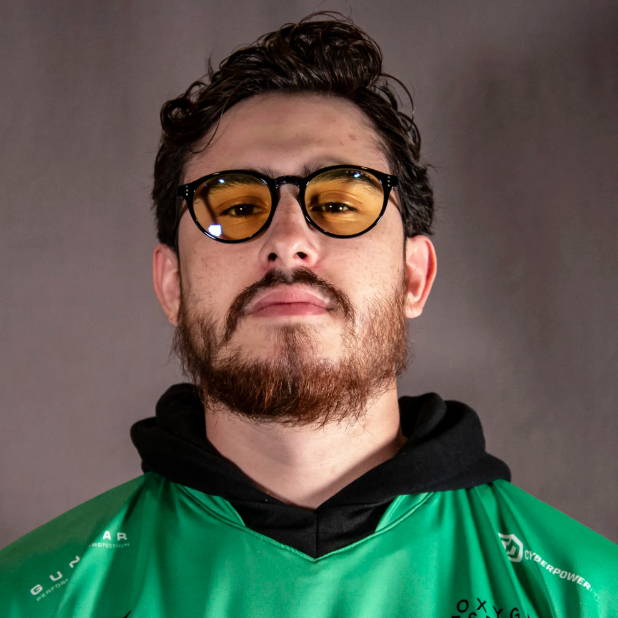 Gabriel "LaXIng" Mirelez is a top Rainbow 6 Siege player on the team Oxygen Esports. With multiple championships under his belt, he is there to bring Oxygen to the next level.
Accomplishments:
1st place Rainbow 6 NAL, 1st Place Six Invitational 2017
Favorite Frame Style: Attaché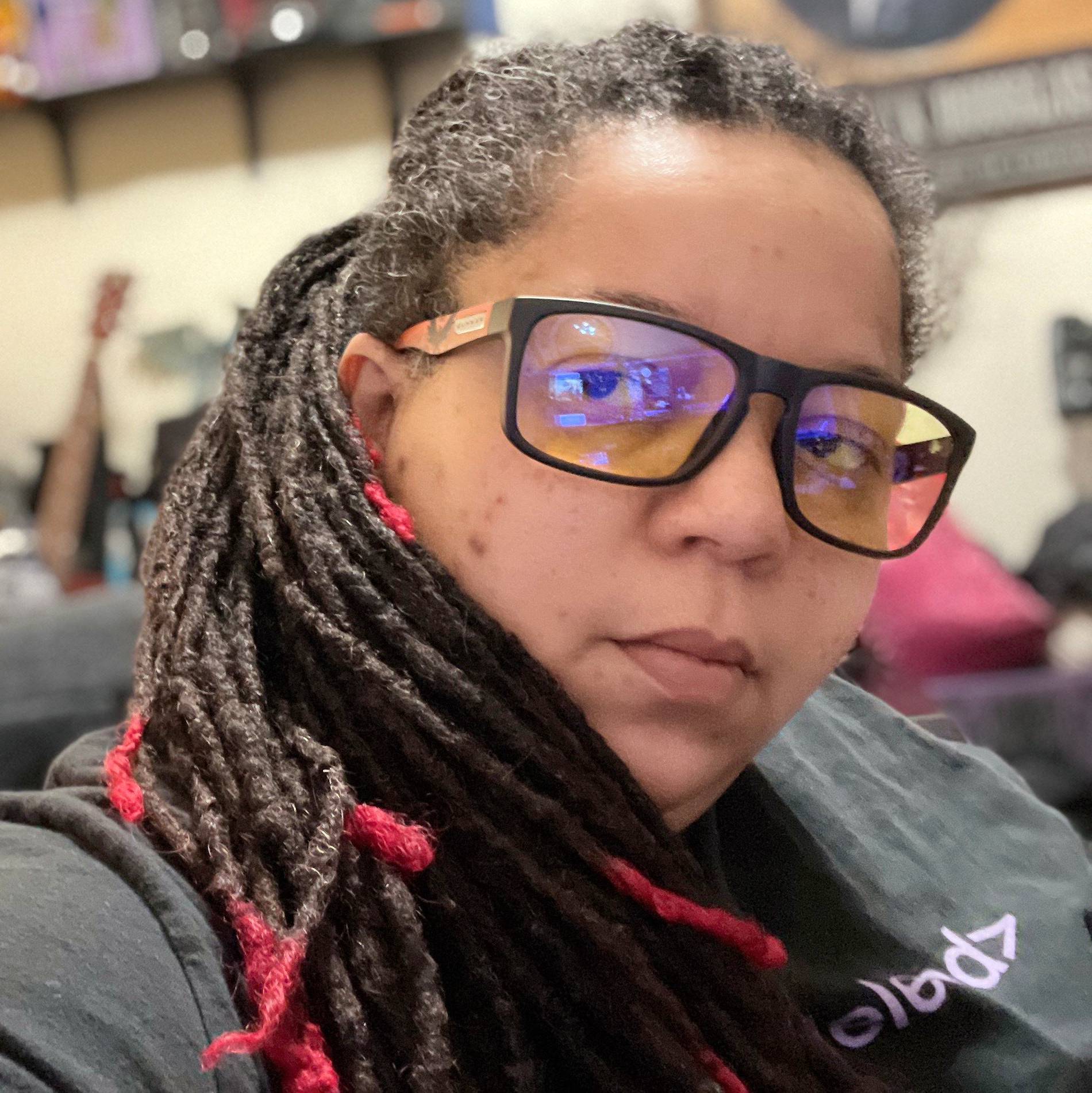 Tanya DePass is the founder and Director of I Need Diverse Games, Rivals of Waterdeep Producer & Cast Member on twitch.tv/rivalsofwaterdeep, a partnered Twitch variety broadcaster, and RPG developer/writer/consultant. She's the Creator & Creative Director for Into the Mother Lands RPG, as well as a Senior Annenberg Civics Media Fellow at USC. She was chosen as a member of the Inaugural The Game Awards Future Class of 2020. Additionally, a short documentary "Game Changer"
Favorite Frame Style: Division 2 Intercept
Want to join the GUNNAR team?